Blu (WarrenMtn's Terrier Blu Blood RI FDC ME CA FCAT ACT2 SWNE SCA SIA SBA RATS CGCA CGCU TKI ATT) after achieving his SNIE, SNBE, SNCE, SAI, SAB, and SAC at the SNKC Scent Work Trial in Bainbridge, NY on October 4, 2020.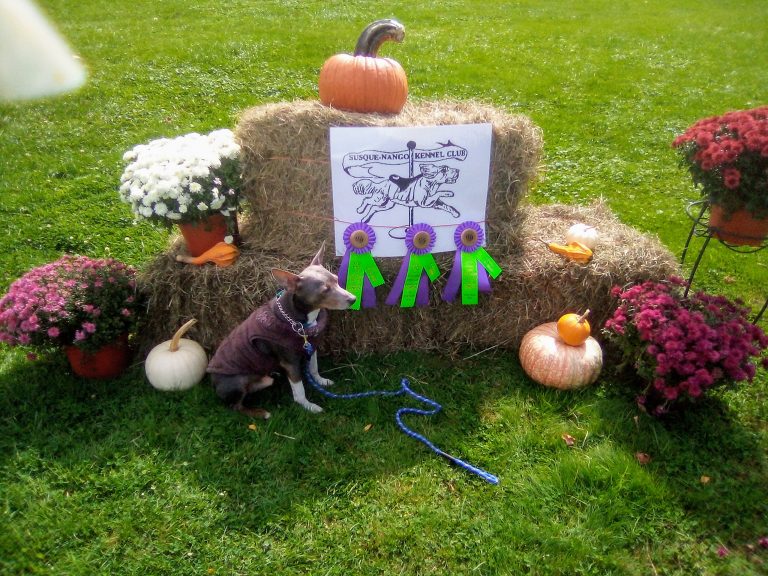 2020 50th Anniversary National Beagle Club National Specialty
2020 Rally/Obedience Trials
SOTC Interclub match October 6, 2019. Left to right: Sandy Copeland, Karen Cole, Jennifer Grimm, Kathy Strump, Roseanna Davidson, Cindy Schroeder, Sue Snyder and Marcie Babbitt.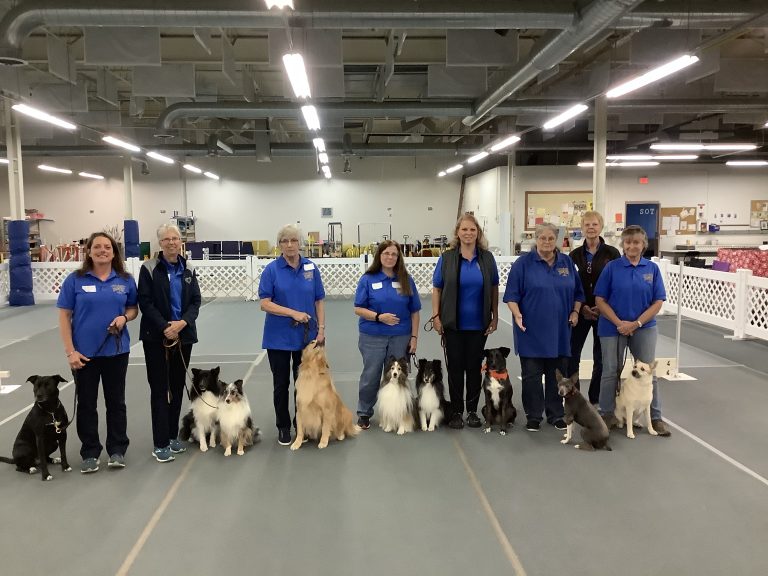 August 16, 2019 (photographs courtesy of Joe Cirincione)