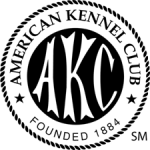 Thank you to everyone who participated in SNKC classes year. Please check back for classes starting in January 2023, visit our classes page.
President: Rhonda West
1st Vice-President: Karen Dennis
2nd Vice-President: Karen Cole
Treasurer: Sara Reiter
Corresponding Secretary: Ellen Baggerman
Recording Secretary: Kara Swartwood
Directors: Sue Tong, Cheryl Mondorf and Susan Lewis
AKC Delegate: Laura Trainor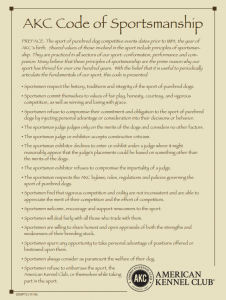 SNKC is a Member Club of the American Kennel Club www.akc.org
Interested in joining?
Need help training your dog?
Want to learn about fun things you can do with your dog?
Come to a meeting! Meetings are held the last Tuesday of the month.
Buy a Better Dog from a Reputable Breeder
Call Sally Fionte at 607-692-2479
Attend three meetings and get voted in at your fourth meeting.
When is the next meeting?
Meetings are held on the last Tuesday of each month
January – December at 7:30pm
Cornell University Cooperative Extension of Broome County
840 Upper Front St.
Binghamton, NY 13905
Enter through the rear of the building located on the side toward Applebee's to the large conference room door on the left
**Meeting location may change due to COVID-19 regulations**
P.O Box 1583
Binghamton, NY 13902-1583